welcome to Dronni fryslan dronrijp
best page on the web, everything Dronni(Dronryp) and more!
come down to the Dronryp community centre for fun games and activities!

Click on the Dronryp weapon to follow us on the gram...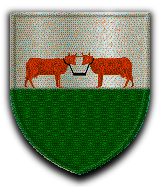 "i must be crazy to fight this war; i must be out of my battered mind."